SPONSOR A HORSE, PONY, ANIMAL OR REPTILE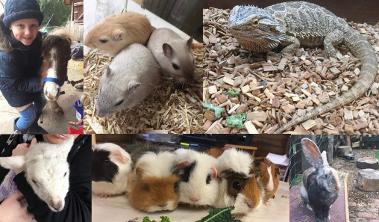 Here at Hawthorn Farm we provide shelter, food and safety for horses, animals and reptiles in need.
We believe in providing all of our rescue horses and animals with the very best in care and to give them that forever home with us at Hawthorn Farm.
We rely on the generosity of wonderful people like you who support the animals at our charity and cannot thank you enough.
You can donate as little as one pound, which will go a long way in helping our rescued horses and animals to live the best life they deserve.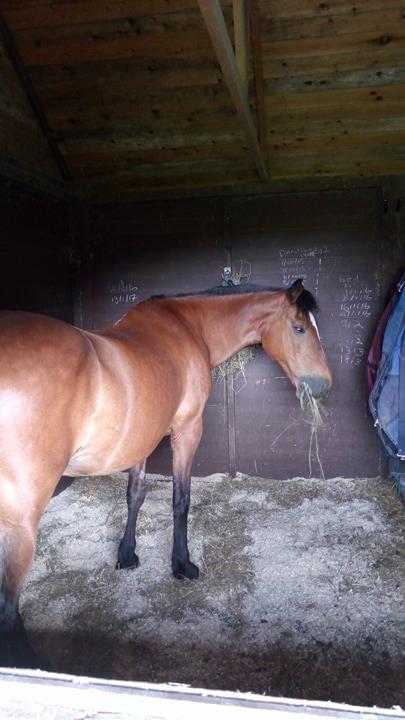 CLEO IS A 32 YEAR OLD, 15.1hh BAY MARE. CLEO IS A REAL GENTLE GIANT AND IS THE SWEETEST HORSE YOU WILL EVER MEET. SHE CAN BE NERVOUS OF STRANGERS BUT ONCE SHE GETS TO KNOW YOU, YOU WILL MAKE A FRIEND FOR LIFE. CLEO SUFFERS FROM CUSHING'S DISEASE AND REQUIRES DAILY MEDICATION TO PREVENT ANY SYMPTOMS THAT COME ALONG WITH THE DISEASE.