HORSES, SMALL ANIMALS, FARM ANIMALS & REPTILES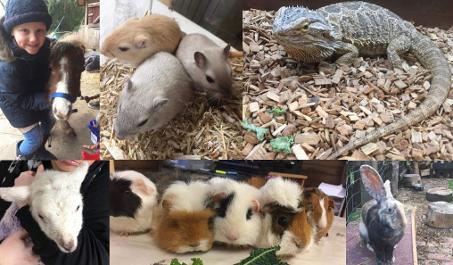 WE LOVE HORSES & ANIMALS HERE AT HAWTHORN FARM & WE ARE ALWAYS ON THE LOOK OUT TO PROVIDE RESCUE AND SHELTER FOR NEGLECTED ANIMALS IN NEED OF A LOVING HOME.
WE BELIEVE THAT ANIMALS SHOULD BE LOVED, RESPECTED & NURTURED AND WE AIM TO ENSURE THAT EACH AND EVERY ANIMAL RECEIVES THE VERY BEST IN CARE & ATTENTION.
ALL OF OUR ANIMALS ARE HANDLED & EXERCISED ON A DAILY BASIS & ARE ONLY GIVEN THE VERY BEST IN NUTRITION & CARE.